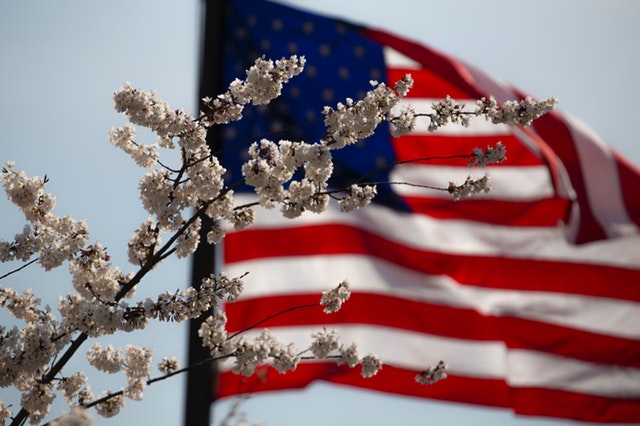 What is 'Homes 4 The Brave'?
As a way of saying "Thank You" to America's HEROES for their services to our country and communities, we give cash back, credit, and discounts when a HERO buys, sells or refinances a home.
Our Realtors provide 15- 25% of their earned commission as a credit to buyer, as allowable by the buyer's lender. Our lender partner provides a $500 credit at closing as a discount on their services. Our title company and home inspector partners offer generous discounts on each of their services. Altogether a HERO can save several hundred dollars, sometimes much more!
* Realtor credits based on purchase/sale price of home
Who is Eligible?
Homes 4 The Brave is dedicated to helping our HEROES currently serving or retired:
MILITARY, LAW ENFORCEMENT, FIREFIGHTERS and FIRST RESPONDERS.
Hero Savings
Use our network of service providers to save when you buy a home, including:
15-25%

Realtor Commission Rebate*

Up to $500

Lender Credit

Up to $100

Attorney/Title Fee Credit

Home Inspector Discount

Homeowner's Insurance best rates or discount where allowed
Want to talk to someone about Homes 4 The Brave? Click Here to fill out the info form and someone will contact you very soon! Or call the office at 740-477-9695 and you will be directed to one of our qualified Hero Agents!
Join our Facebook Heroes Group for ongoing info about our program and general real estate and home care info! Facebook Heroes Group
Like Kingdom Realty on Facebook to keep abreast of local real estate trends and tips for managing your home! Kingdom Realty Facebook Page